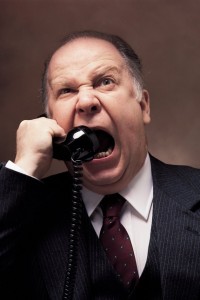 We are happy to now give you a new way to let us know exactly how you feel about the MDX tolls in Miami-Dade County.  Call our "Tollation Hotline"  at 530-40TOLLS and leave your comments.   We will be publishing them on our website!  All calls will be reviewed prior to posting.
Speak up with your comments, ideas, complaints or compliments concerning MDX.
You will remain anonymous  and we will not contact you, unless you want us to.
Go for it!