Why is the Miami-Dade Expressway Authority (MDX) using your toll dollars to lobby against proposed legislation in Tallahassee?
MDX chair, Maurice Ferré speaks at MPO about how MDX is working on killing HB 353 "with as little noise as possible".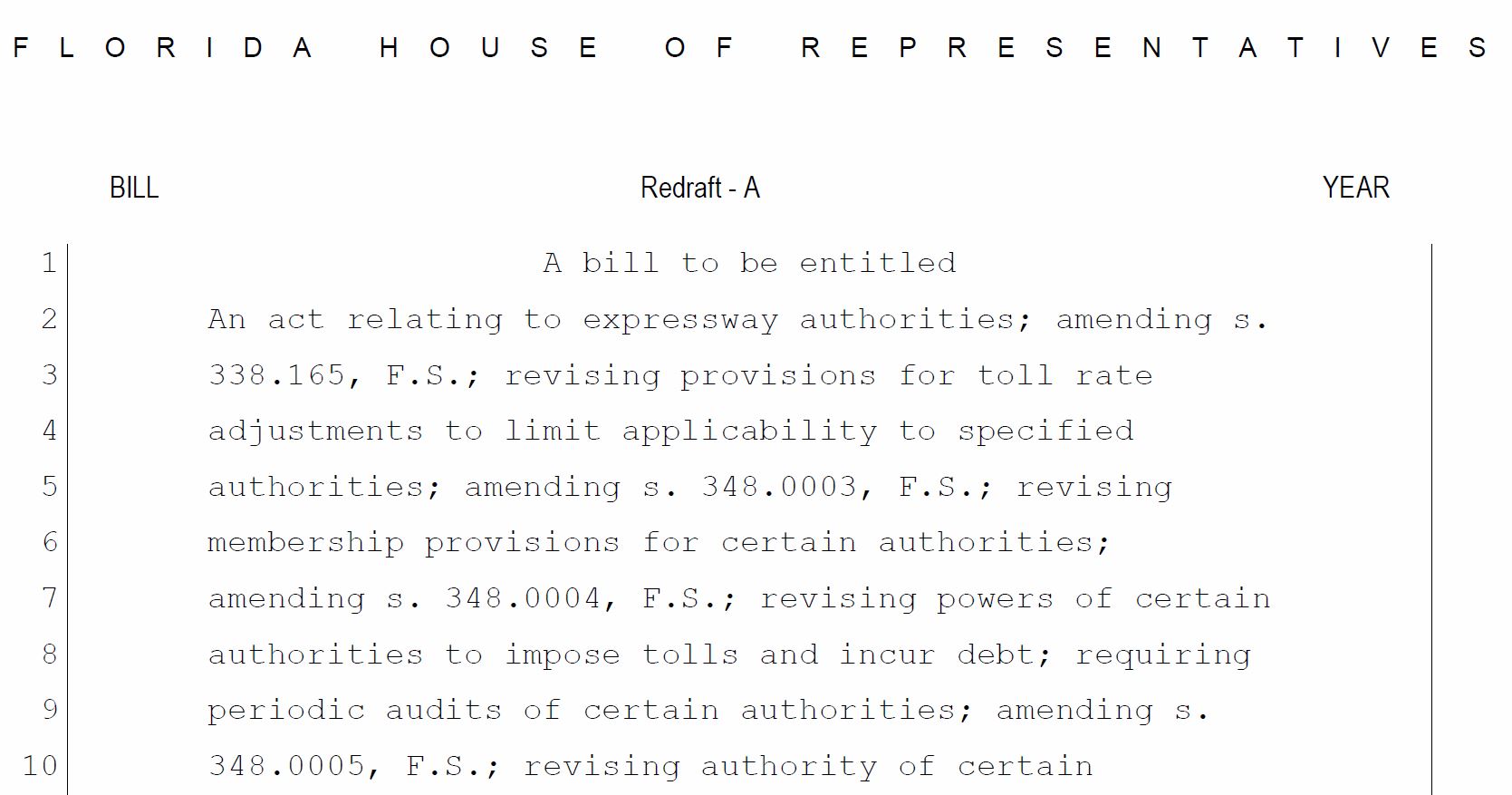 Call Speaker of the house, Will Weatherford and Senate President Don Gaetz, and tell them you support House Bill 353 and Senate Bill 772 that would put limits on MDX and their non-elected board of directors from raising tolls and issuing more bonds.  Tell them you want the bills to be heard!
Office of the Speaker, Will Weatherford at (850) 717-5000  
e-mail will.weatherford@myfloridahouse.gov

President of the Senate, Don Gaetz, tel. (850) 487-5001
E-mail  gaetz.don.web@ flsenate.gov
State Rep. Jeannette Nunez  Phone: (305) 227-7630  or  Phone: (850) 717-5119
State Rep. Frank Artiles  Phone: (305) 252-4300   or Phone: (850) 717-5118